Biomes are coming in V1.7.0!
---
We are working on a new feature which is almost ready to be implemented: Biomes!
No longer will you just be exploring a world of eternal plains: you can now explore a world with patches of desert, savannah, plains, swamp, tundra and snow!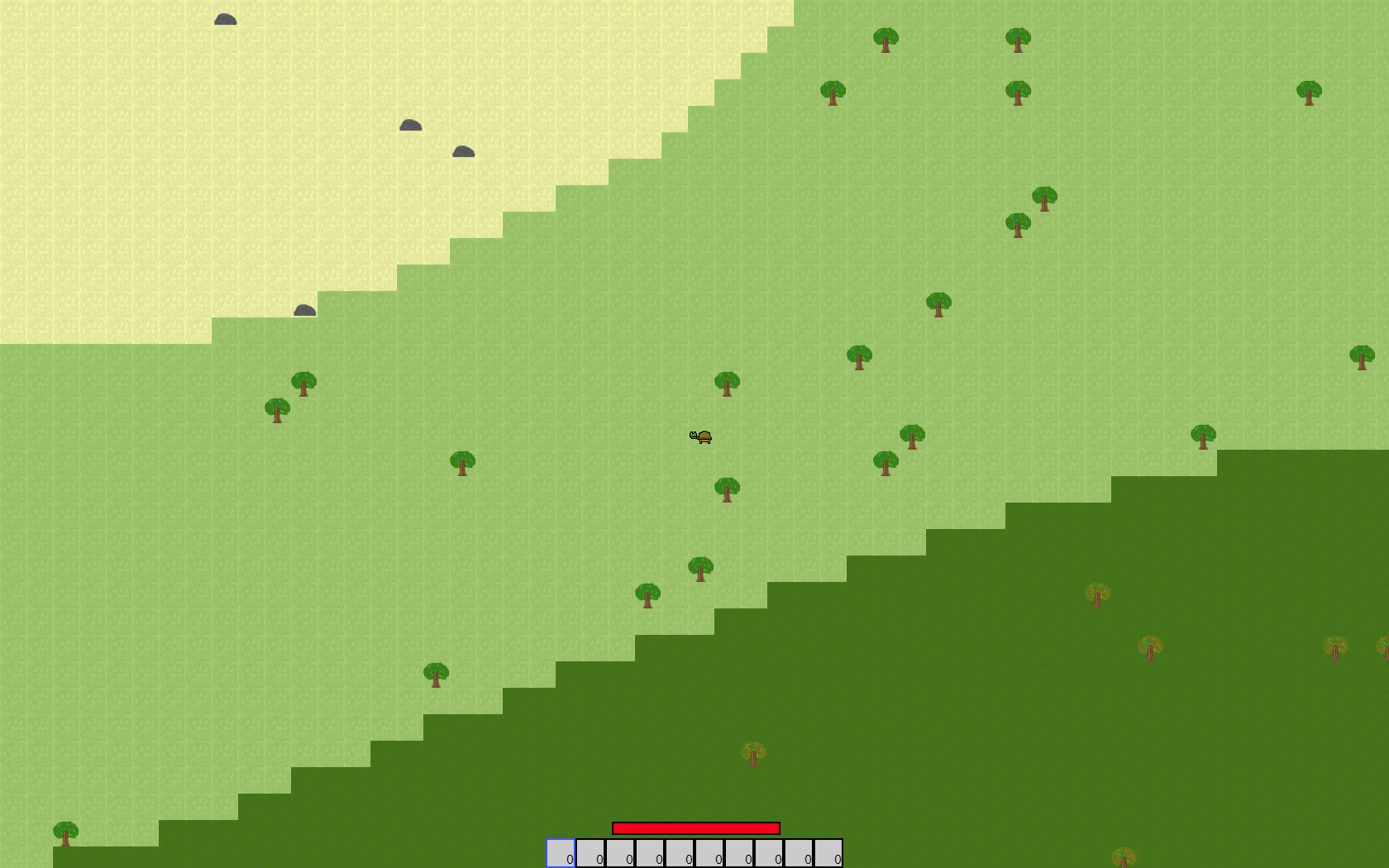 Here, you can see a desert, savannah and swamp! (The savannah grass colour will probably be changed)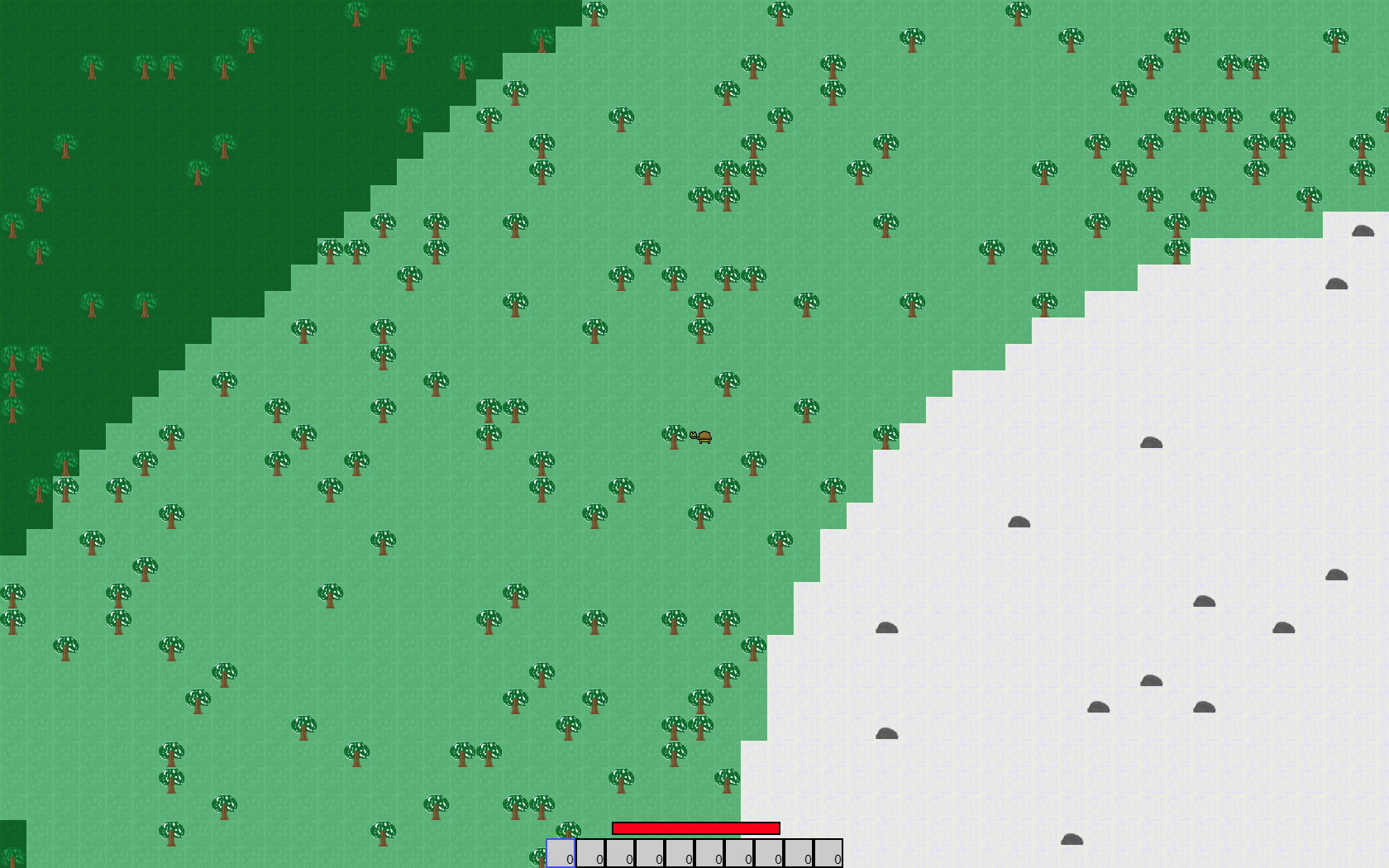 Here, you can see a plains, tundra and snow biome.